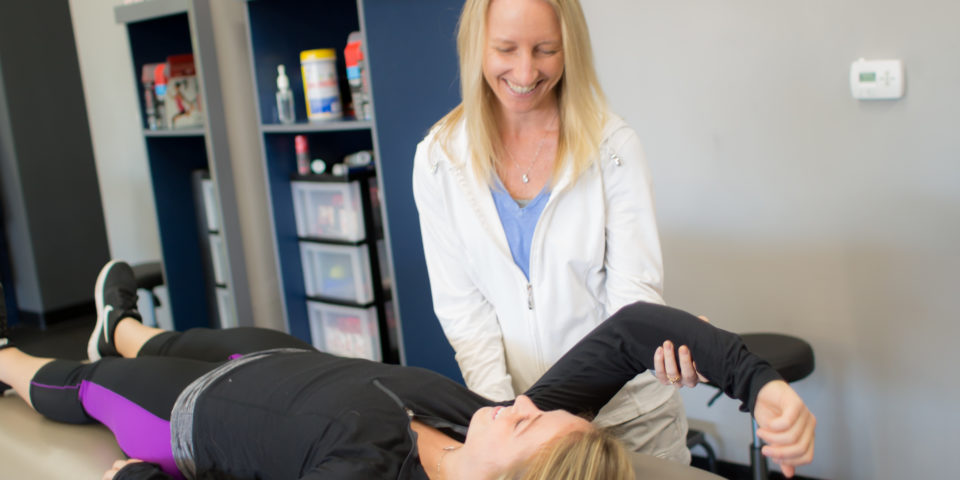 Therapeutic and Sports Massage Therapist Position–
We are looking for a team oriented Massage Therapist for our outpatient functionally-based physical therapy practice. We are looking for a self-starter dedicated to top quality care. Must have knowledge in anatomy, neuromuscular therapy, therapeutic deep tissue massage, and trigger point therapy.  Applicants must have a current Colorado massage therapy license. Hourly position with 100% tips going to the therapist. Therapists with an existing client base are welcome. Please submit your resume or cover letter and tell us why you would like to join our team.
Email responses to info@elevationphysicaltherapy.com 
——————-
Front Office Manager–
 We have an opening for a part time, working to full time, office manager. Preferred candidate will have experience in scheduling, insurance billing and customer service. Experience in marketing is also desired but not required. Must have a great attitude, and interest in physical rehabilitation and be a self-starter.
Email resumes and questions to info@elevationphysicaltherapy.com 
———————
Physical Therapist– 
Elevation Physical Therapy is looking for experienced clinicians to join our team in Golden, CO.
Are you a motivated Physical Therapist who is seeking an opportunity to join a company that believes in functional movement and treating the whole person? Then look no further.
We are an outpatient orthopedic clinic that puts an emphasis on functional movement and exercise with integrated manual therapy to allow our patients to reach their full potential. We believe in one on one personal care and see only 1 patient per hour. This unique model provides the ability to have the time you need with your patients to give individualized care. 
We are seeking motivated energetic professionals to join our growing team. 
We are located in Golden, CO, the hub of all things outdoors! 
Required: 
CO PT License.

Current CPR Certification. 
Preferred: 
Knowledge/experience of Applied Functional Science.  

Certified in Functional Dry Needling (or willing to work towards certification).
Please send resume or questions to info@elevationphysicaltherapy.com