Since 2013, Elevation Physical Therapy has been providing the highest quality health and wellness to the Denver community. We invite you to join our family!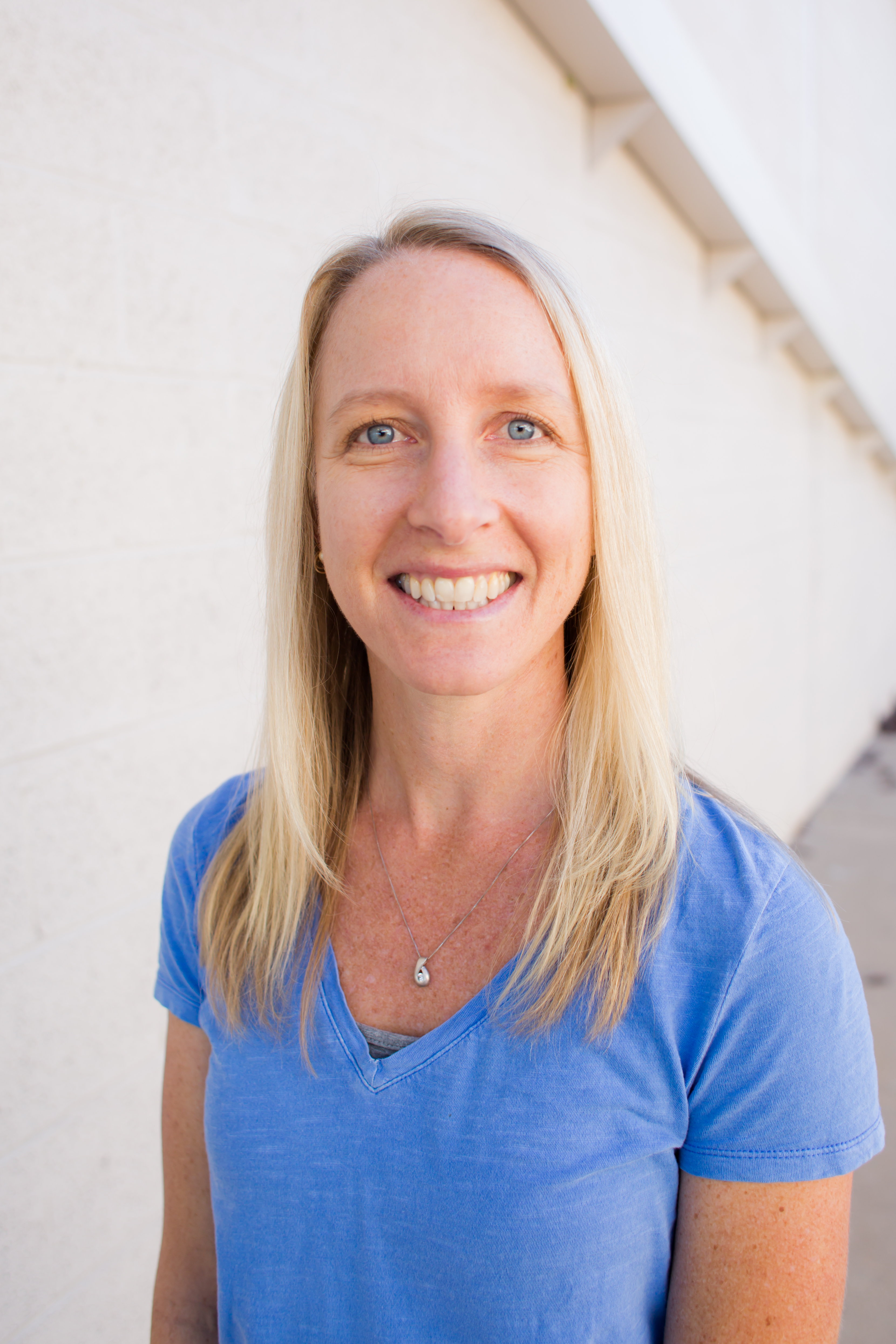 Julie Barr, MPT, FAFS
As a Colorado Native, Julie is the founder of Elevation Physical Therapy. As a competitive athlete growing up, Julie felt a deep interest in studying how the body operated, grew stronger and healed after injury. Obtaining her undergraduate degree in Kinesiology from CU Boulder and her masters in Physical Therapy from Western University of Health Sciences in Pomona, California, Julie went on to study Applied Functional Science through the Grey Institute. Leaving a Director position at a large facility in California, Julie moved back to Colorado to start a clinic offering personalized one-on-one care to clients of all ages.

Julie spends her free time riding bikes and spending time outdoors with her husband Tim and son Micah.​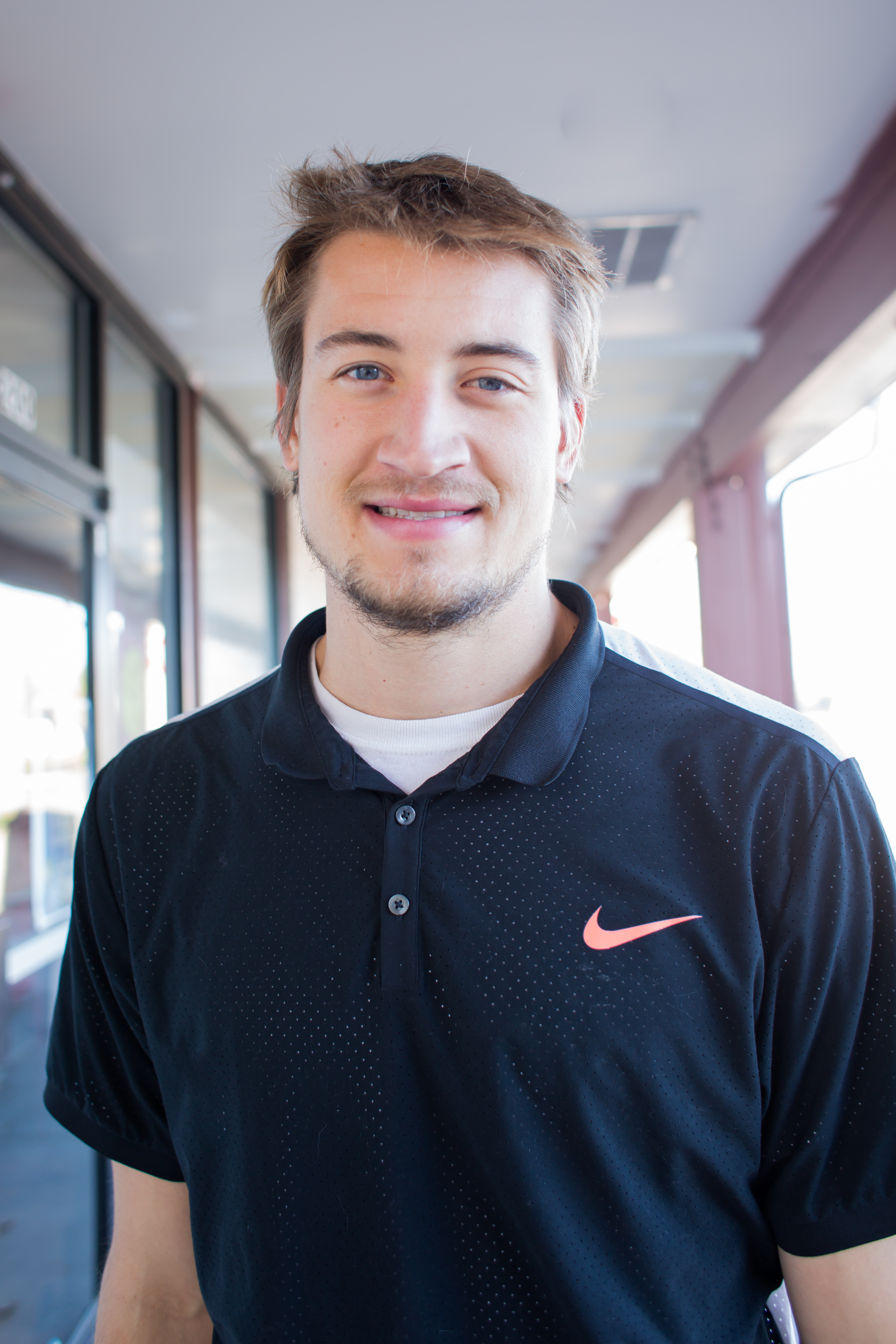 Joel Hegeman, DPT
From Iowa, Joel was always been interested in sports from a young age. His passion for the science of movement led him to eventually obtain his undergraduate degree in Biology and Kinesiology from Northwestern College in Orange City, Iowa and went on to get his Doctorate in Physical Therapy from the Mayo Clinic School of Health Sciences in Minnesota. Certified in dry needling and applied functional science, Joel specializes in total wellness and rehabilitation.

In his free time, Joel enjoys traveling, rock climbing, trail running and spending time outdoors with his girlfriend Tess.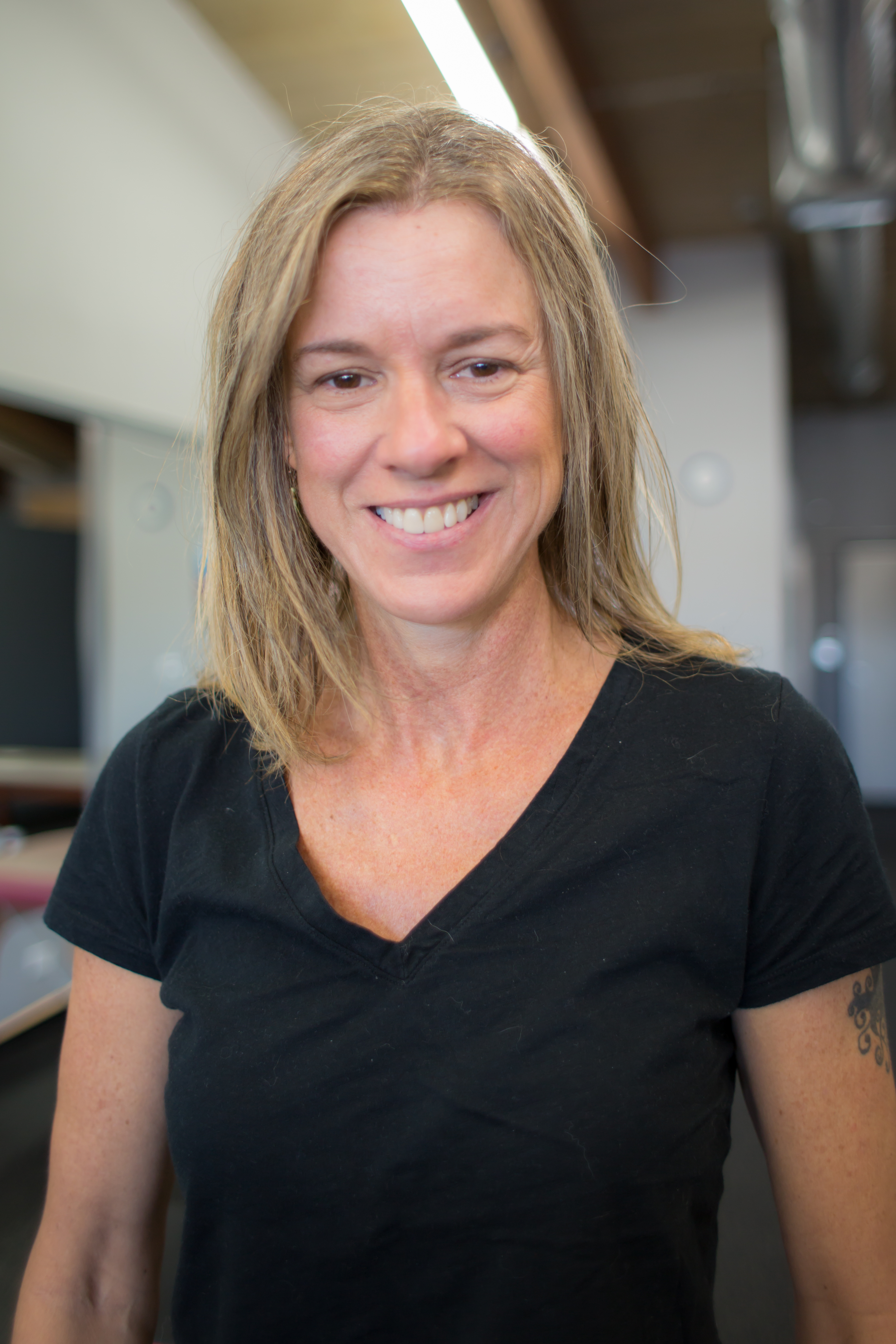 Kelly Burton, LMT
Kelly has been a nationally certified and licensed massage therapist since 2006. She graduated from Central Oregon Community College in 2006 with an Associate of Applied Sciences via massage therapy. She is furthering her education in physical therapy and will graduate in December 2019 with an Associate of Applied Sciences and be able to take the national physical therapy assistant exam. She believes in the power of movement at any stage of life. She incorporates Swedish, deep tissue, Myofascial Release and Trigger Point Therapy while individualizing each session for each client, condition or injury.

In her free time, she enjoys running, hiking, biking and being outside with her dog, Moscow.